About Property Consulting & Solutions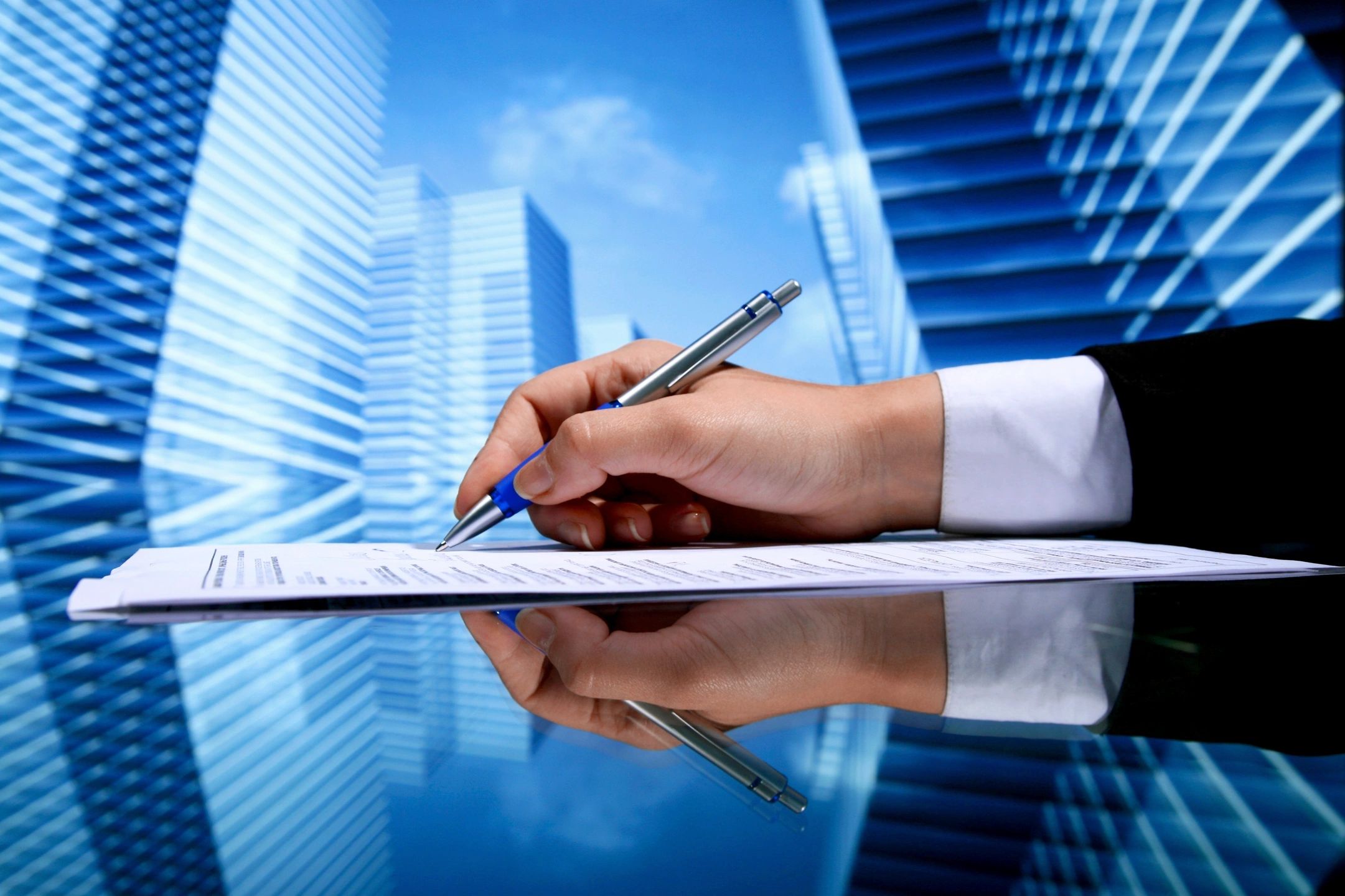 The cost of doing business is increasing...and so are the demands for growth and profit. Increased occupancy costs, increased taxes, expanded benefits, and health care are just a few of the drivers.
With downsizing, reduced staff, and only requiring experienced real estate support for a limited period or a specific project, finding new ways to maximize your real estate and leasehold assets is critical. PCS can fulfill your needs as a contract employee providing executive level oversight by experienced real estate professionals at a much reduced cost.
With PCS, you have no training, no hiring, no extra office space, no payroll taxes, no benefits, AND no headaches!
Please note that PCS does not provide brokerage or legal services, or attorney representation.
KAREN C. BREMER
Founder & President of PCS
Karen C. Bremer, is the founder and President of PCS. She is the former Vice President of Real Estate & Development for Bloomin'Brands, Inc. (a $4 Billion public company). Ms. Bremer has over 20 years of experience in commercial real estate, and she built and managed one of the premier real estate teams in the restaurant industry.
Not only is Ms. Bremer an expert in management of all aspects of lease and contract negotiations for real estate, she is also well versed in managing all facets of large acquisitions or dispositions, including data rooms, due diligence, and document review. She has extensive experience in sale lease-back transactions, including development of property pools and marketing; of the real estate portfolios for privatizations and public offerings; and establishing processes, set up, and management of all corporate real estate functions. Ms. Bremer has been fully qualified as an expert witness at numerous trials on restaurant development and real estate, and prevailed in hundreds of disputes resulting in billions of dollars in savings and sales opportunities.