PCS will work with your team to provide project support…meeting your goals for delivery and detail.
Whether executive services or paralegal support, PCS is able to deliver the services you need, when you need them, trained and ready to go. From condemnation management, to claim or dispute resolution, due diligence to support a new acquisition or even a public offering, your project will be handled with the upmost professionalism and standards of performance. PCS can provide support at an hourly rate or a fixed fee to meet your immediate business needs…whether reviewing documents for an acquisition or preparing for financing. When deadlines are critical, we will provide you with the tools you need to meet your goals.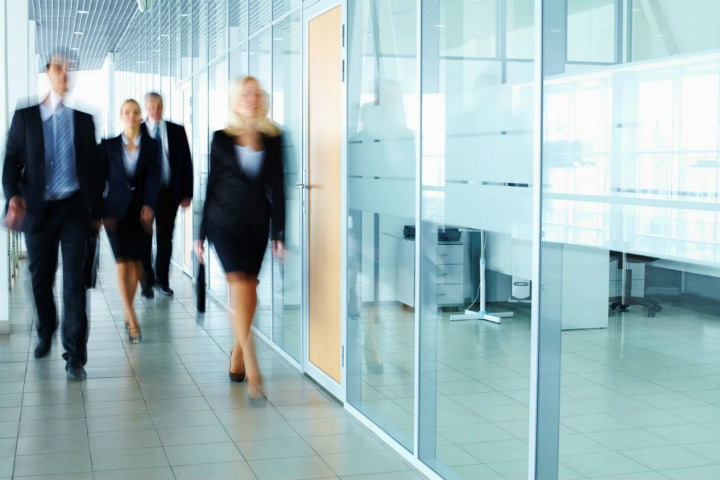 Supporting your company, meeting your project goals!