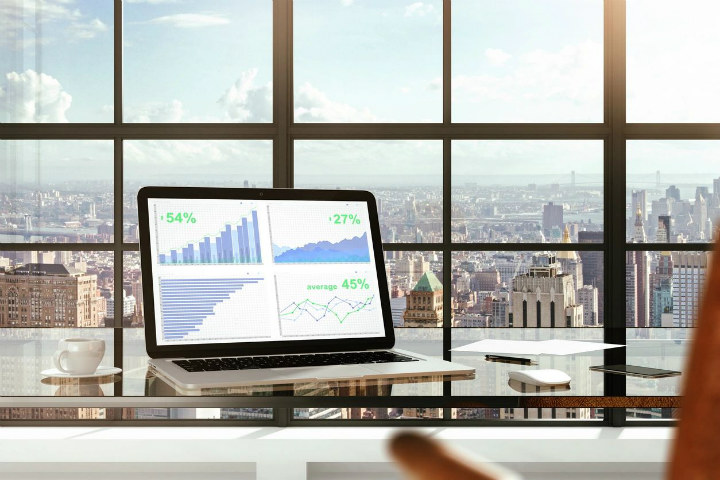 Retainer Services are designed to maximize the potential of your assets while minimizing your exposure to risks, and to do so at a cost which is thousands of dollars less than the cost of hiring an internal staff.  Our services will include a set schedule of services, on a fixed fee structure which includes an initial set up fee plus a nominal monthly retainer fee.
CUSTOMIZED PORTFOLIO MANAGEMENT
Meeting Your Needs, Protecting Your Assets
Providing you professional services and increased opportunity for operating costs savings (which is never commission based), PLUS…
No Training, No Hiring, No Office Space, No Payroll Taxes, No Benefits, and No Waiting to get started!
Lease Administration is not just about savings…it is also about reducing or managing your exposure to risks, including the risk of an unintentional default.
Rapid turnaround on landlord requests while protecting your  rights…insuring that you never miss a renewal date causing the loss of a valuable income producing property…or insuring that you never pay more than the lease requires!
LOSS OF A MILLION DOLLAR STORE WITH A 20% ROI COULD COST YOUR BUSNESS OVER $200,000 A YEAR!
Understanding your portfolio enables you to maximize your negotiating leverage and profits!
Renewing a profitable store early can enable you to add lease term, generate rent reductions, or even monies from the landlord for remodeling or other upgrades!
ADDING FIVE YEARS TO YOUR MILLION DOLLAR STORE ADDS $5,000,000 PLUS IN SALES OPPORTUNITIES!